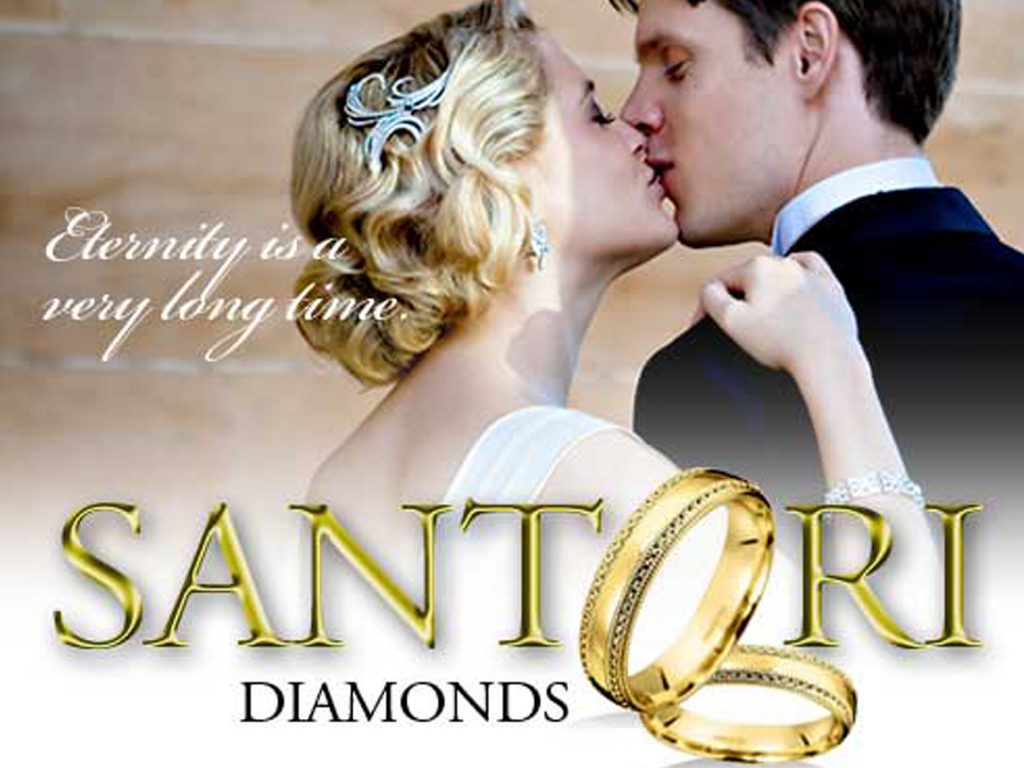 With over 20 years experience in graphic design, advertising, marketing, and web development, Lewis Design Group has helped hundreds of companies raise their profiles through smart, strategic communication solutions. We listen to our clients so we are in tune with their marketing goals and objectives. Our graphic design services help companies reach their customers in a variety of ways. Whether you need an ad designed for a print publication, a brochure to leave behind with prospective clients, or a piece to mail to prospects, we will help your company get noticed.
Advertising
From trade publications to the local newspaper, print advertisements are still important to reaching a large segment of potential clients. We design ads that maximizes your product or service. We put strategy into our ad design to help shape everything from the copy we write to the photos used.
Brochures and Catalogs
Brochures and catalogs are an economical yet impactful way to communicate with your audience; their impact is tangible and customers still appreciate having physical materials to refer to. Whether at trade shows or other business functions, brochures and catalogs are both excellent ways to provide your prospective customers with an understanding of how you can solve their marketing communication needs.
Logos
Before your message is ever read chances are customers will connect with your product or service based on your logo. Every company needs a strategically-designed brand mark to help them stand out in a crowded marketplace.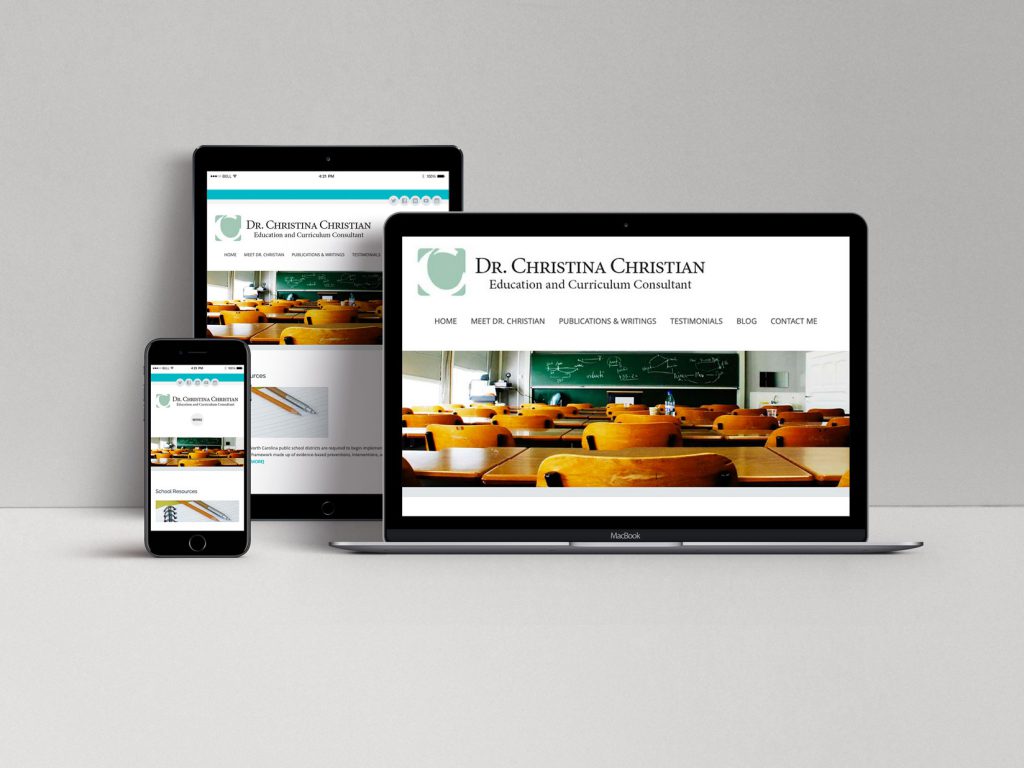 No matter where prospects have learned about your business, your website is the center of your marketing. It is where new customers discover you, learn about you and purchase from you. Whether they are visiting your website on a desktop; laptop; tablet; or phone, the experience must represent your company. We combine award-winning web design and a focus on providing customers with the information they need to choose you. That means making your website mobile friendly, functional, easy to navigate and easy for search engines to understand.
Our websites are designed as an extension of your brand. Going beyond adding your logo and company colors, we work hard to make your website an expression of your company culture. We focus on clean design and making the site easy to read and navigate. From fully custom designs to customizing a template to fit your needs, we'll help you build a website that impresses and turns prospects into customers.
Search Engine Optimized and Functional Websites
A great looking website only works for your business if your customers can find it and making purchasing decisions based on it. Well written content, attention to a great user experience and a good technical setup for search engines are all very important. While Search Engine Optimization is an ongoing and ever-changing effort, we start you out with a good search engine friendly framework and optimized content to help new customers find you. We include the functionality you need, whether it is a members-only area, a members directory, different types of contact forms or portfolios to showcase your work.